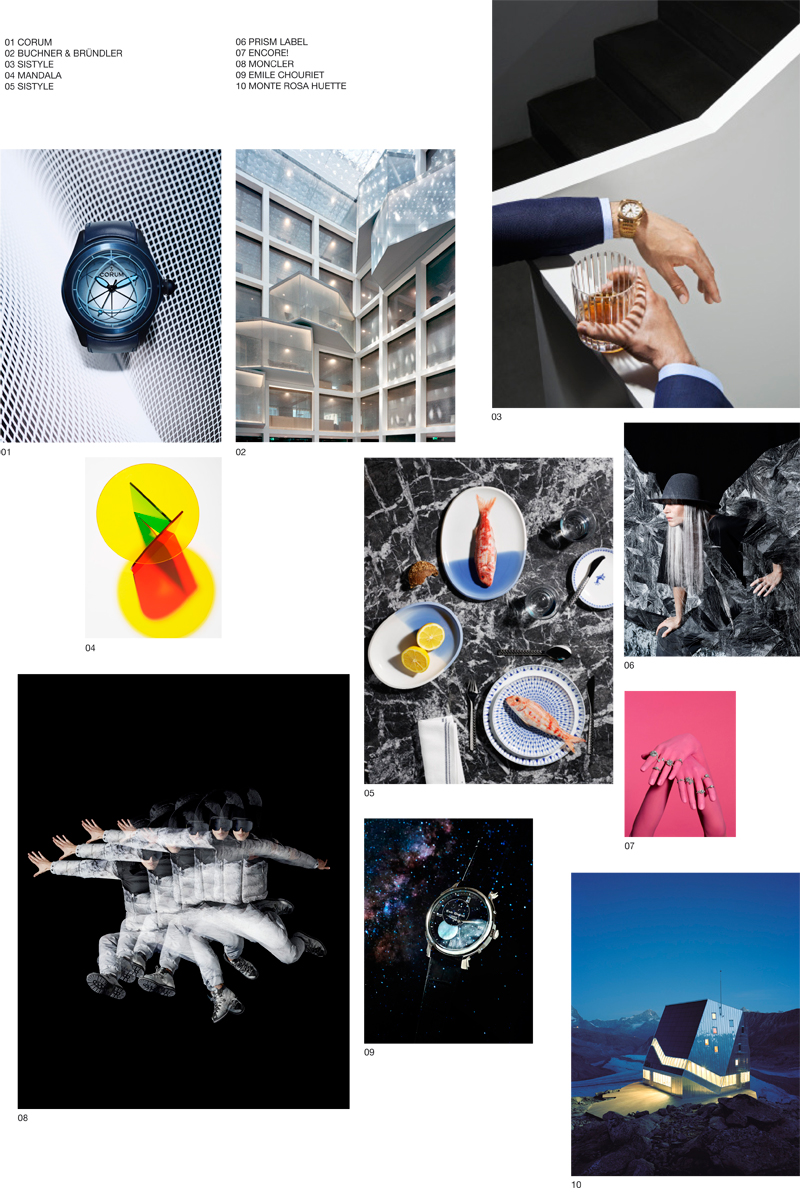 ---
---
CS BEL AIR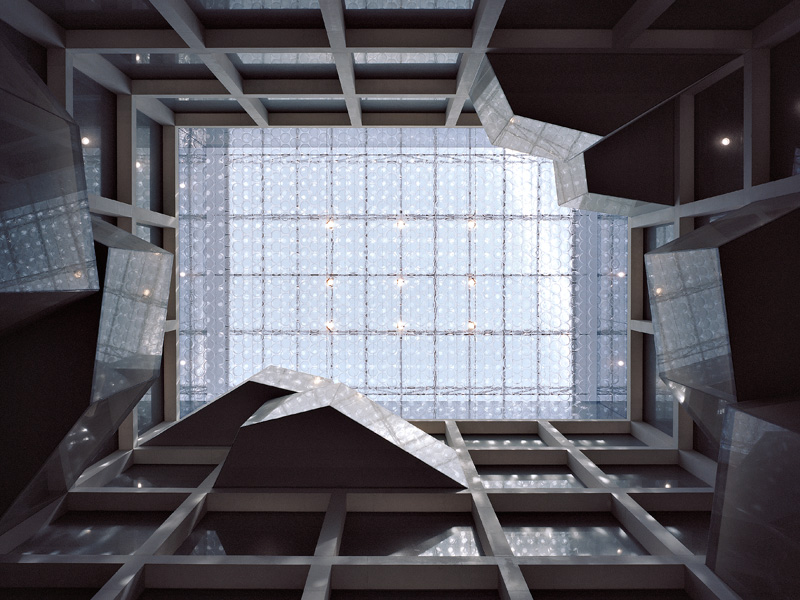 ---
MOBILAB EDITIONS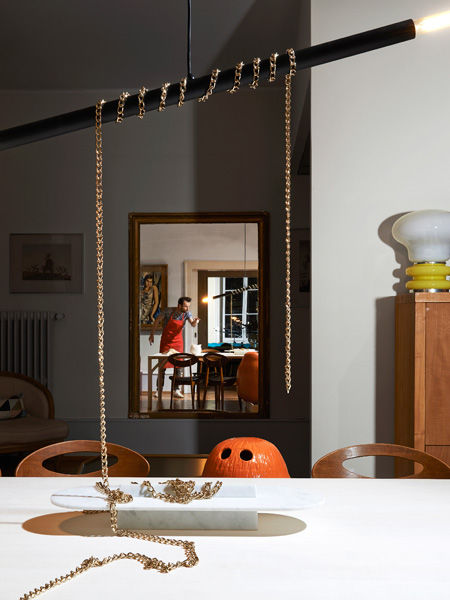 Éditions de la galerie Mobilab à Lausanne
---
LES SIES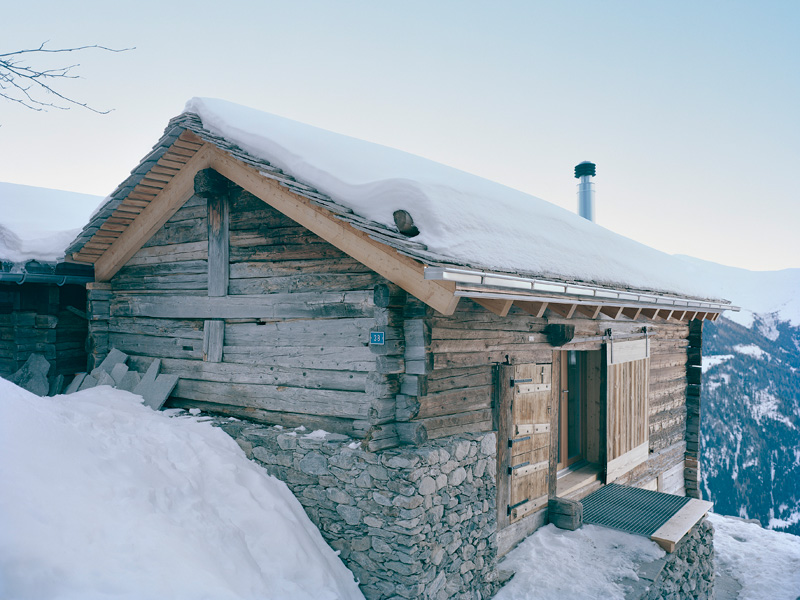 ---
Miroirs de sorcières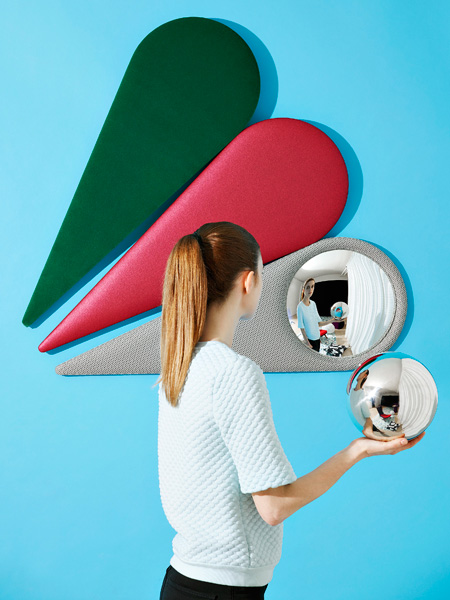 ---
Chronogramme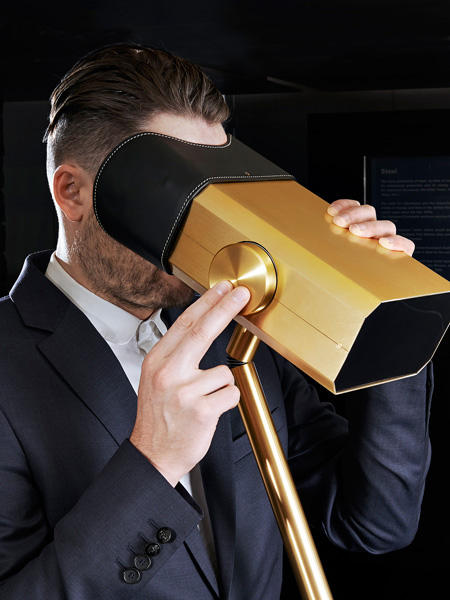 ---
MANDALA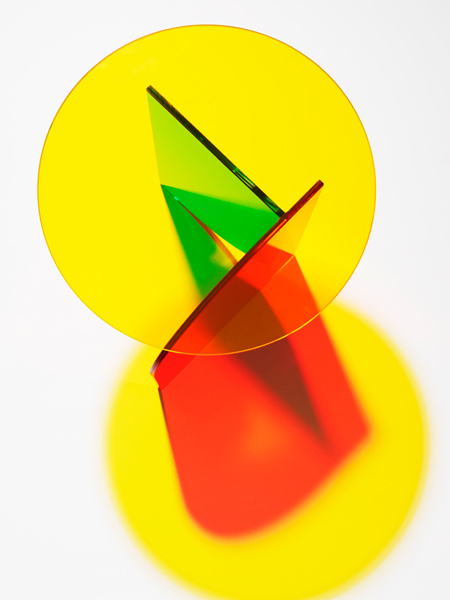 Table
Design by Singal Moesch & Sophie Depéry

---
LAUSANNE MACHT SCHULE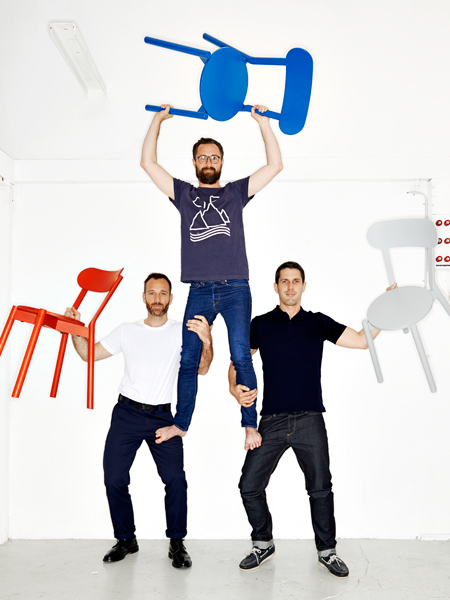 Das Ideale Heim
Septembre 2015

---
OVER THE PEAK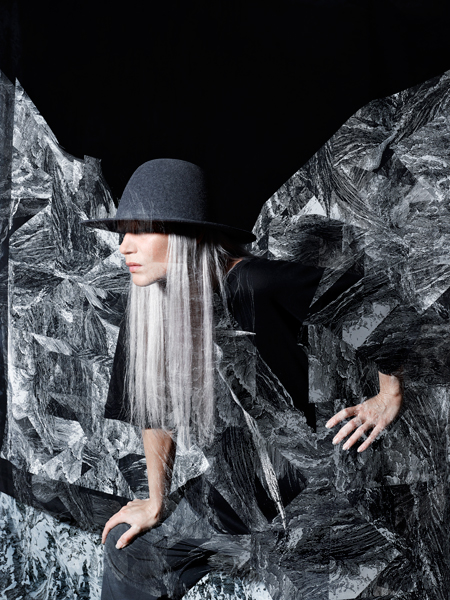 Over the peak
Nouvelle collection Prism
---
TAKTIK
Taktik, SiStyle, N.07/08 Summer 2015
Redaktion Richard Widmer
---
WORK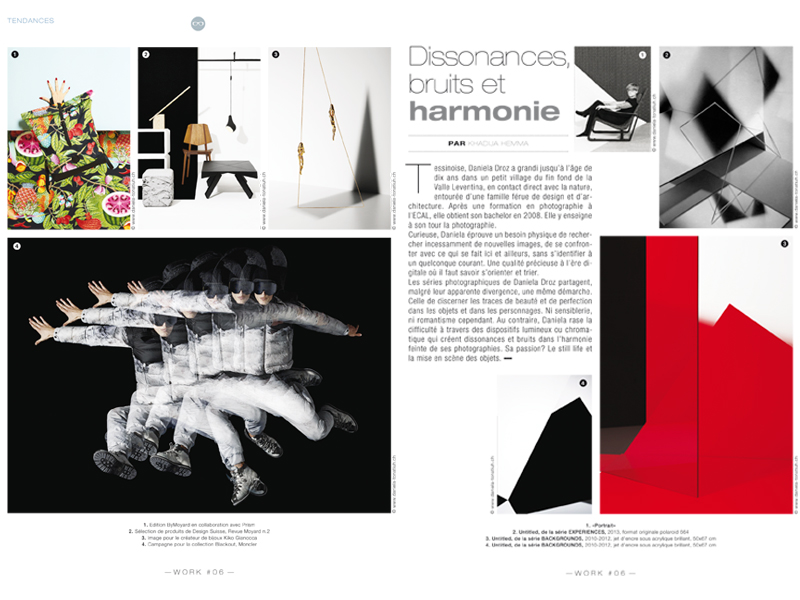 Dissonances, bruits et harmonie
Interview pour le magazine WORK

---
Umgangs-formen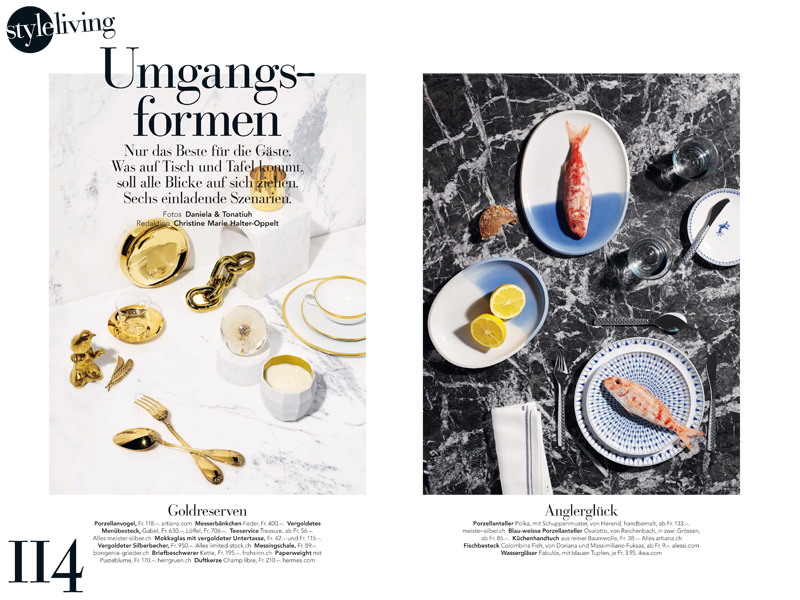 Umgangs-formen, SiStyle Living, N.06, Juin 2015
Styling Christine Marie Halter-Oppelt
Art direction Yves Gerteis & Nicole Hect
---
FEMINA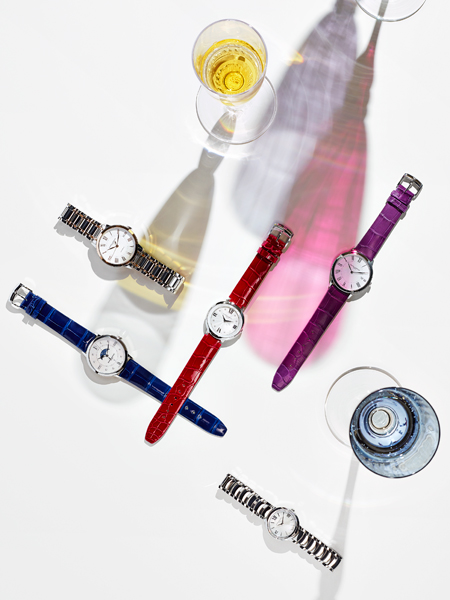 Femina, Baume & Mercier, Avril 2015
---
SACRED YANTRA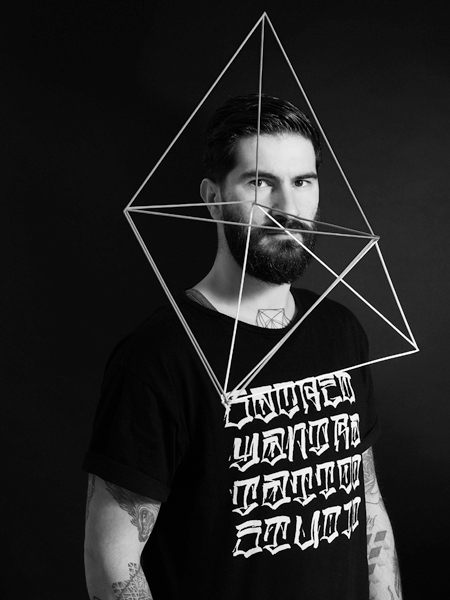 Marc Mussler, Tattoo Artist
---
ENCORE!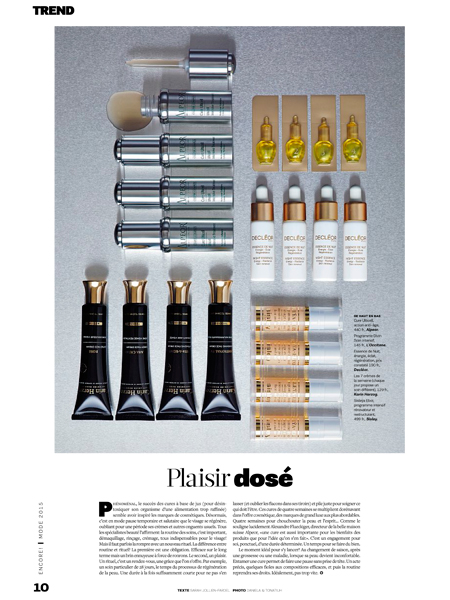 Encore!, Plaisir dosé, Mars 2015
---
CASA BULA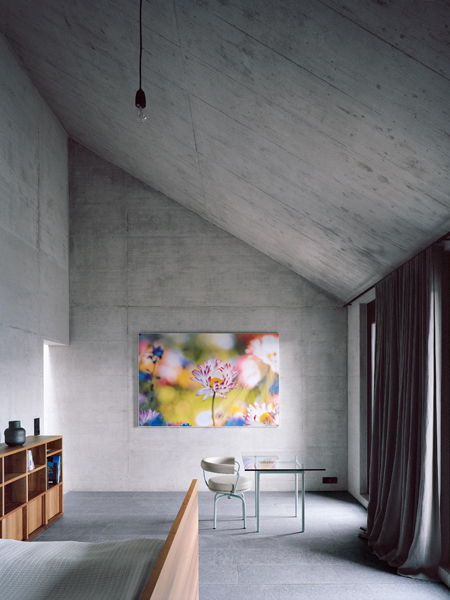 Casa Bula, Mergoscia
Projet de Bearth & Deplazes
---
Encore!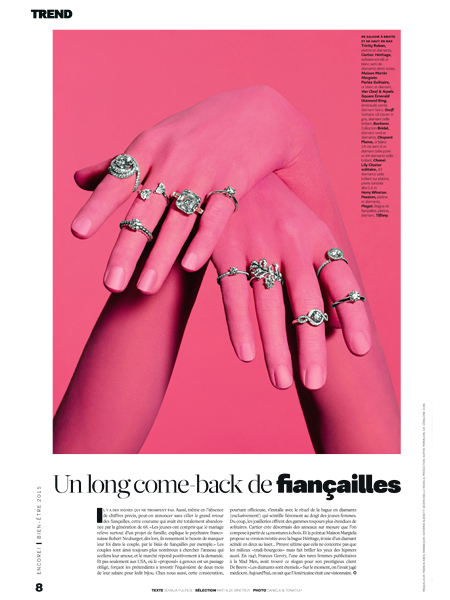 Encore!, Un long come-back de fiançailles, Février 2015
---
ANCORA UN DIVAN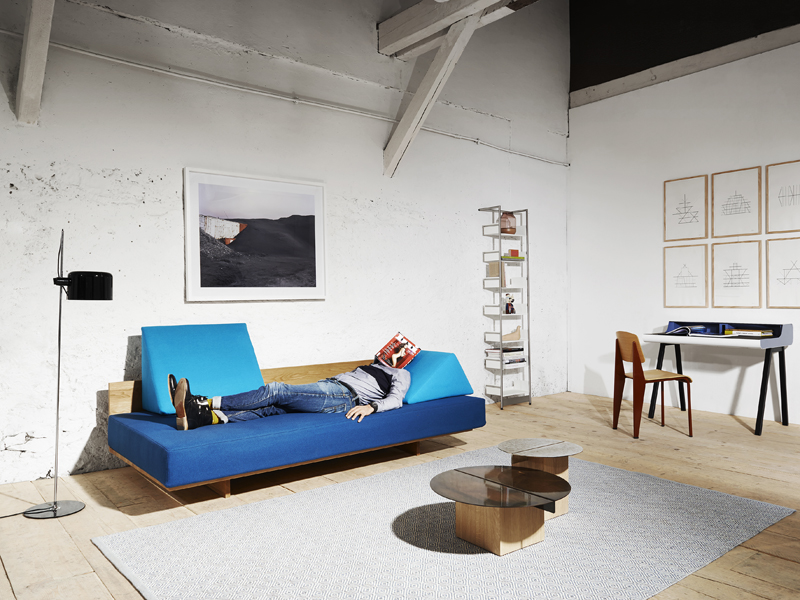 Editeur: Edition by Moyard
Curateur: Mathieu Winkler
Design: Singal Moesch, Olivier Rambert

---
HOTEL CHETZERON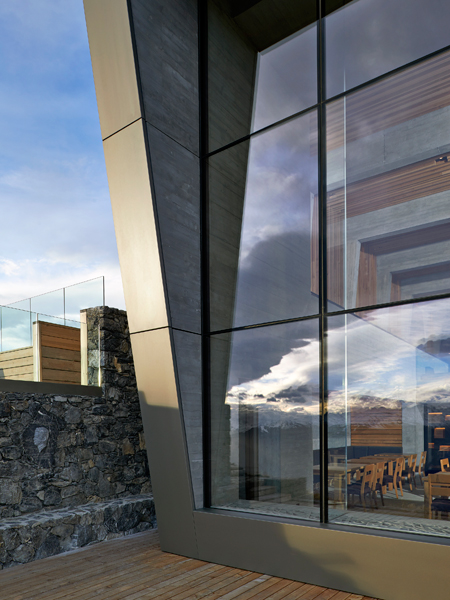 Crans-Montana
Architectes: ActesCollectifs
Mandataire: Marc Bretler
---
le mazot qui grandit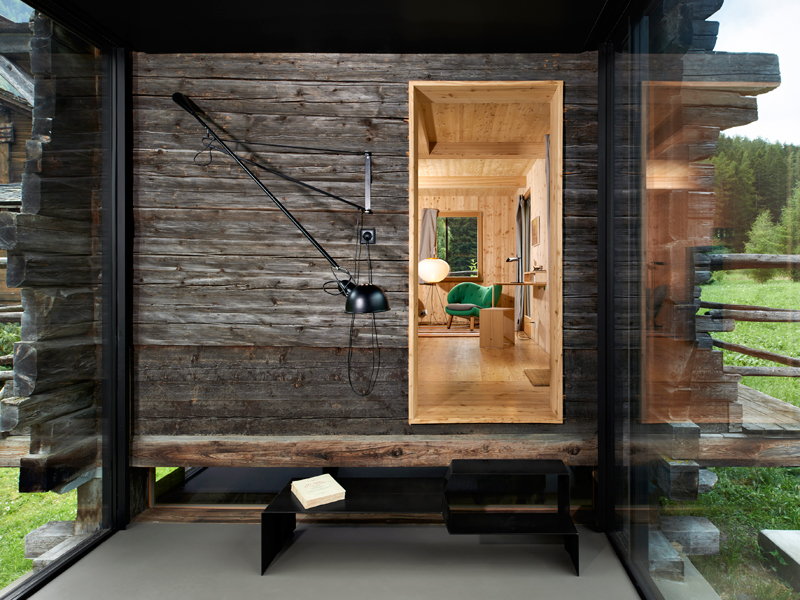 Transformation de mazot à Praz-de-Fort, Valais
Baris Kansu, architecte
Olivier Rambert, designer
---
MOBILAB GALERIE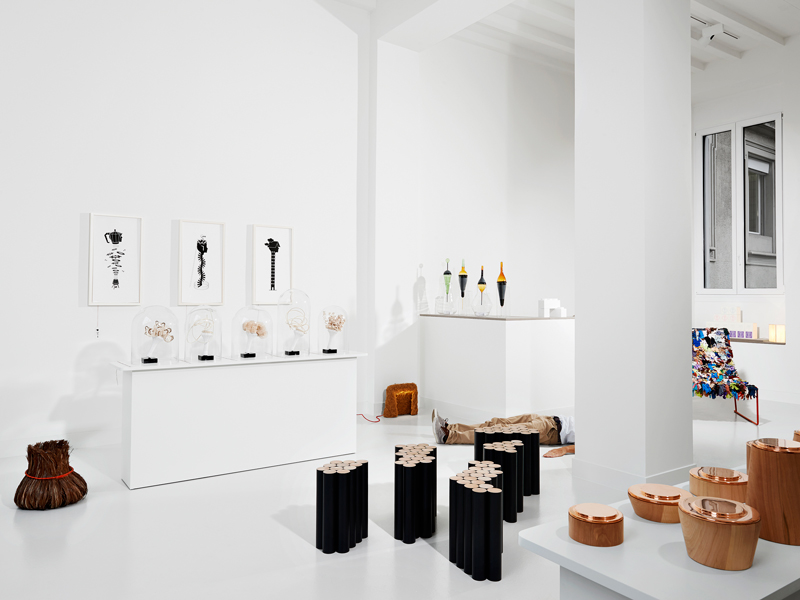 Mobila Galerie / Rue du Simplon 35 / Lausanne
Vernissage vendredi 21 novembre à 17h

---
gastspiel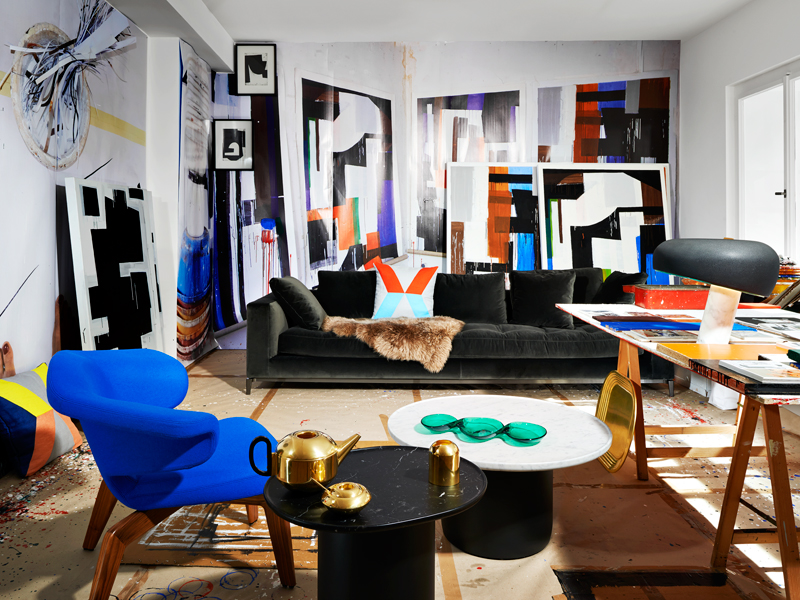 Gastspiel, SiStyle Living
Styling Christine Marie Halter-Oppelt
Art direction Yves Gerteis
---
blackout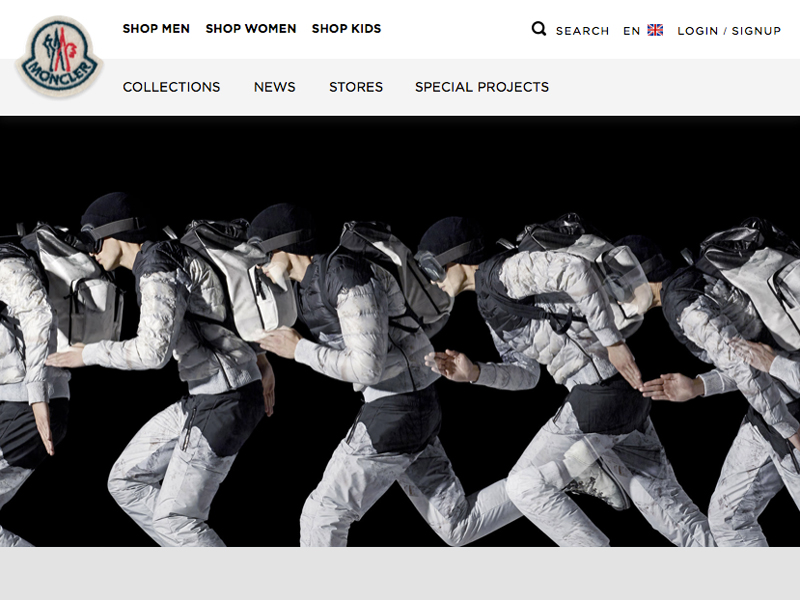 MONCLER
Images pour la nouvelle collection Blackout
Direction Artistique Régis Tosetti

---
2 JOURS 1 NUIT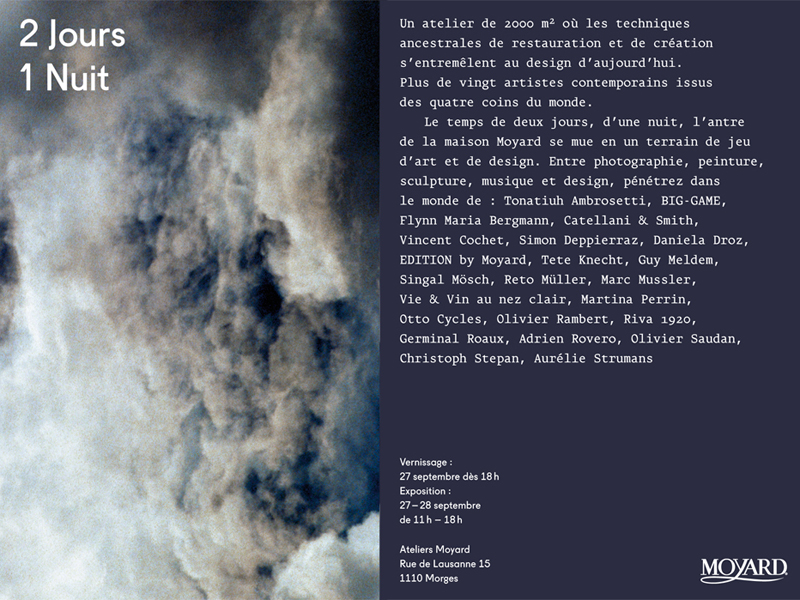 Vernissage 27 septembre dès 18h
Ateliers Moyard, Morges
---
---
MONCLER WEBSITE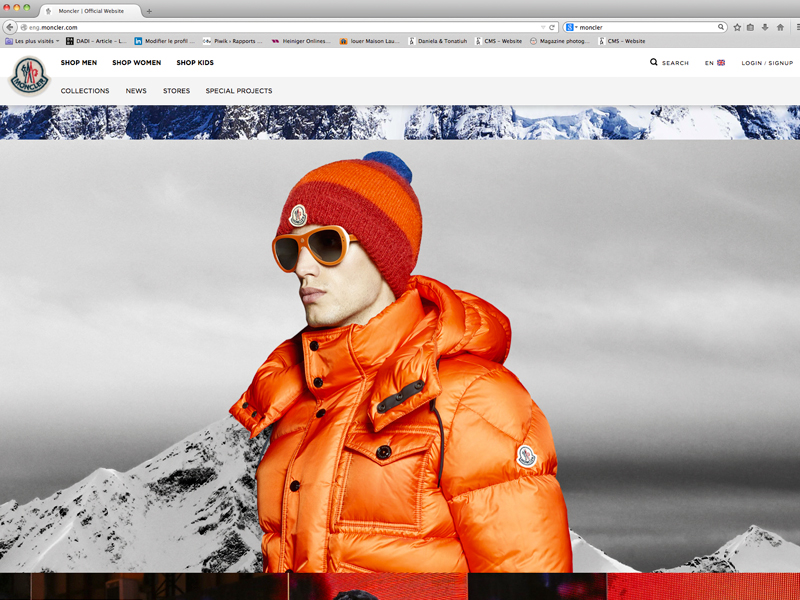 Moncler website
News août 2014

---
#023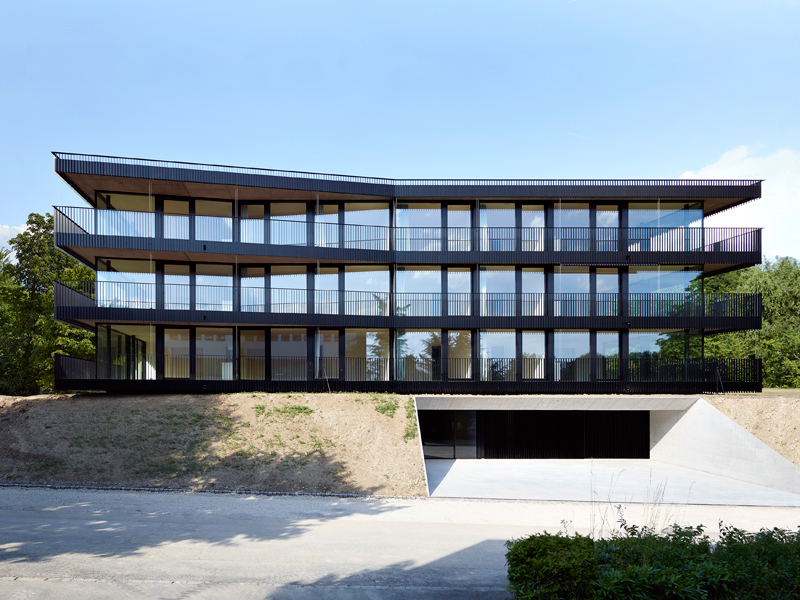 #023
St-Sulpice
Réalisation FHV Architectes
---
AURORA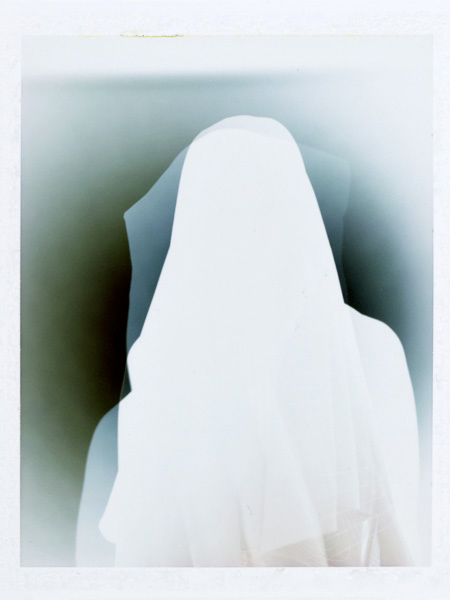 ---
Unlimited preview-ArtBasel 2014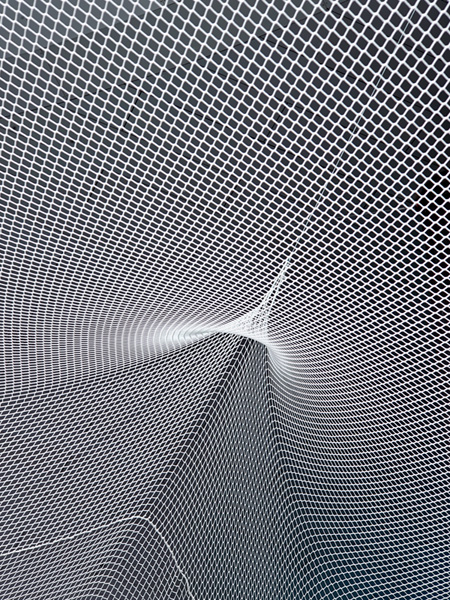 by Pantera-Pantera
---
pecker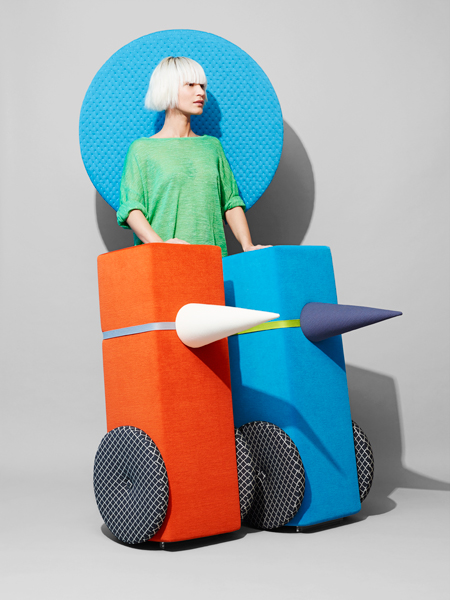 Édition et production Vladimir Boson
Artiste Delphine Coindet

---
PODIUM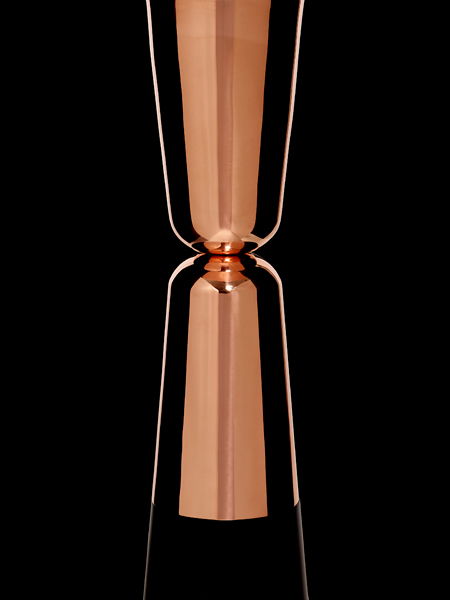 Libby Sellers présente une nouvelle édition de la collection Podium à Design Miami/Basel
Design Nicolas Le Moigne
---
moyard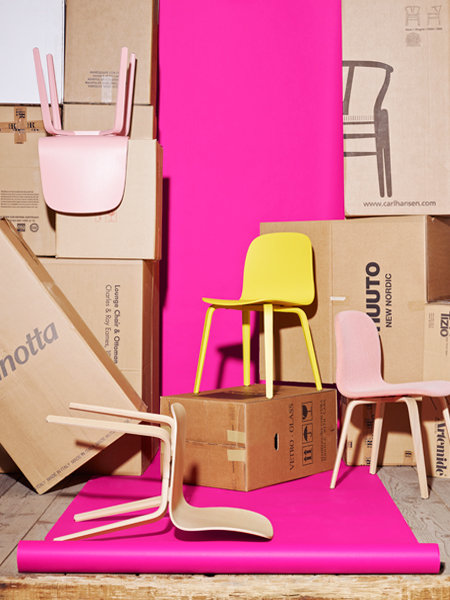 Visuel pour les soldes d'exception durant le mois de juillet 2014
Chez Moyard
---
garten der sinne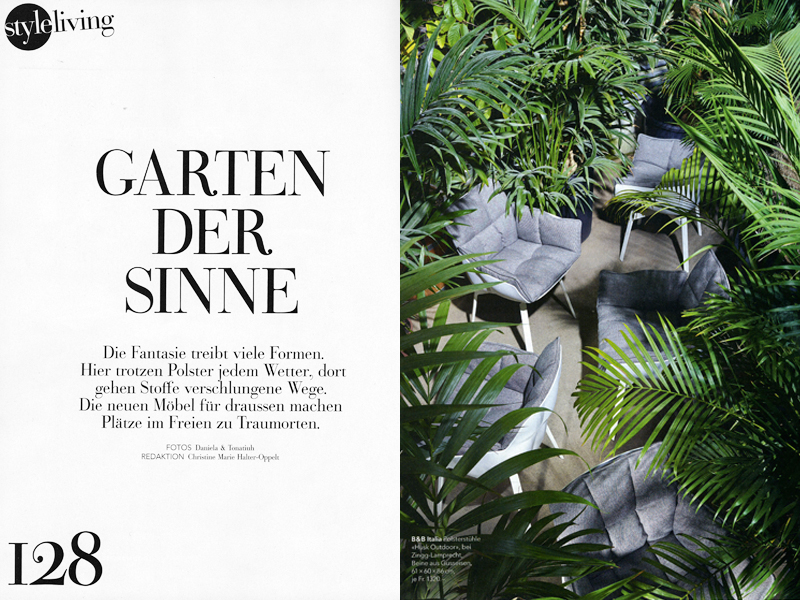 Garten der Sinne, SiStyle Living, N.06
Styling Christine Marie Halter-Oppelt
Art direction Yves Gerteis & Nicole Hect
---
MOBILE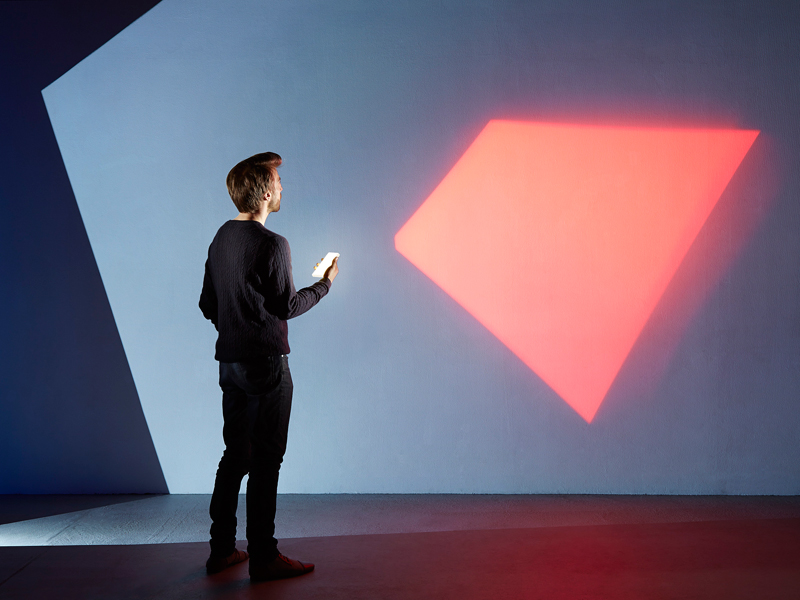 Photography for the programme Mobile
work created for Pro Helvetia, the Swiss Arts Council, in 2014

Concept by restons sérieux
---
ONE MORE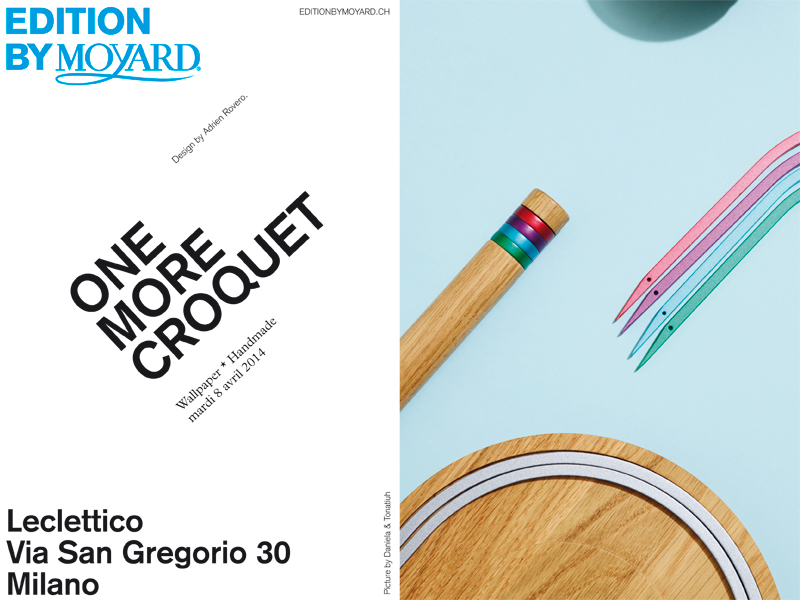 Edition by Moyard en collaboration avec Wallpaper Handmade
Design by Adrien Rovero

---
amurs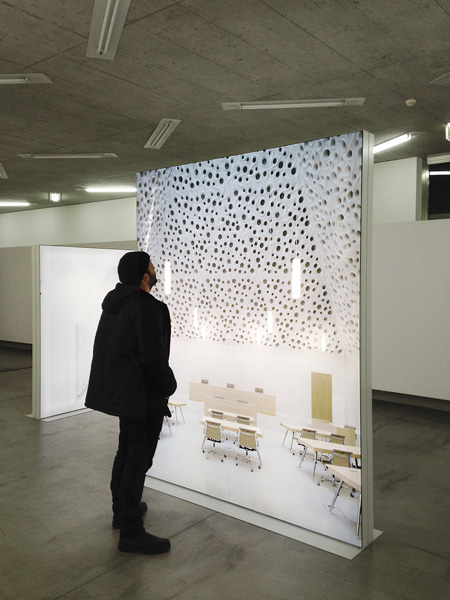 Bearth & Deplazes Architekten in mostra all'Accademia di architettura. Dal 21 febbraio al 30 marzo 2014.
La mostra presenta una selezione di 10 edifici dello studio Bearth & Deplazes Architekten
attraverso una serie di fotografie in grande formato realizzate da Ralph Feiner e Tonatiuh Ambrosetti.
---
A HOUSE FOR E.D.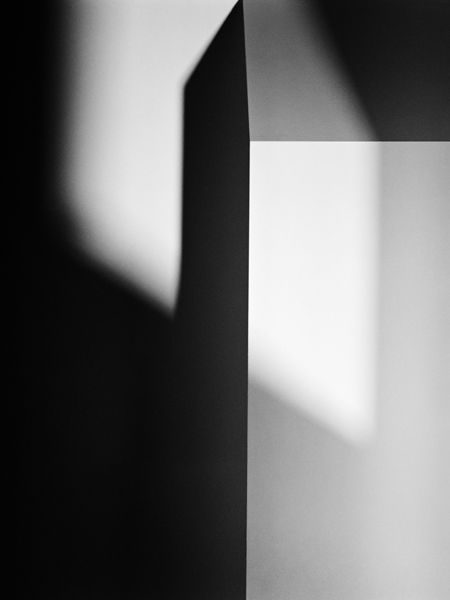 Le Commun, Bâtiment d'Art Contemporain, Genève, 07.02. - 09.03.2014
Artistes / Artists : Tonatiuh Ambrosetti, Nicolas Delaroche, Daniela Droz, David Gagnebin-de Bons,
Florian Graf, Roberto Greco, Shannon Guerrico.
Commissaire d'exposition / curator : Marco Costantini, assisté de Danaé Panchaud.

---
noch ein pour Wallpaper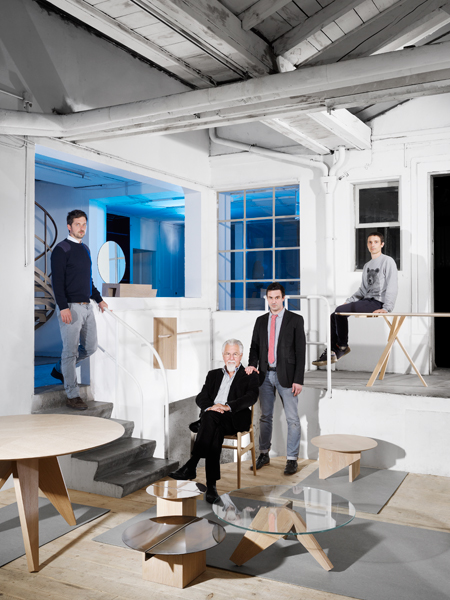 Portrait de Mathieu Winkler, Jean Winkler, Olivier Rambert et Singal Moesch
pour Wallpaper numéro de Janvier 2014
Edition by Moyard
---
CADEAUX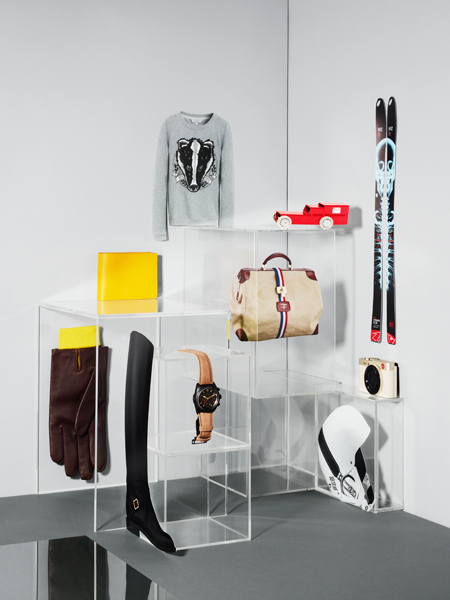 Encore!, Cadeaux pour Noël, Décembre 2013
---
turning into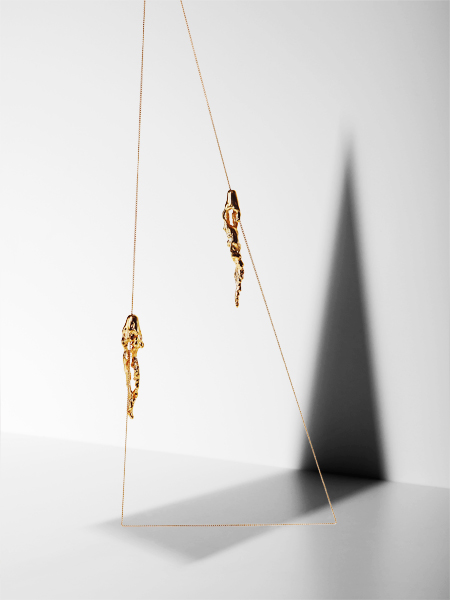 Création Kiko Gianocca
Galérie ViceVersa Lausanne / bijoux contemporains

---
PRISM / MOYARD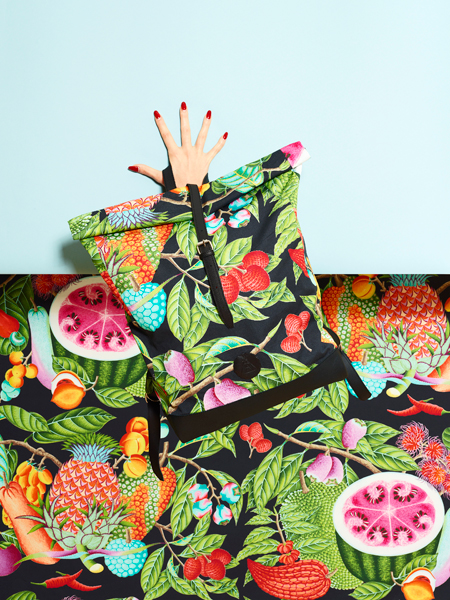 Edition by Moyard
Collaboration avec Prism

---
NOCH EIN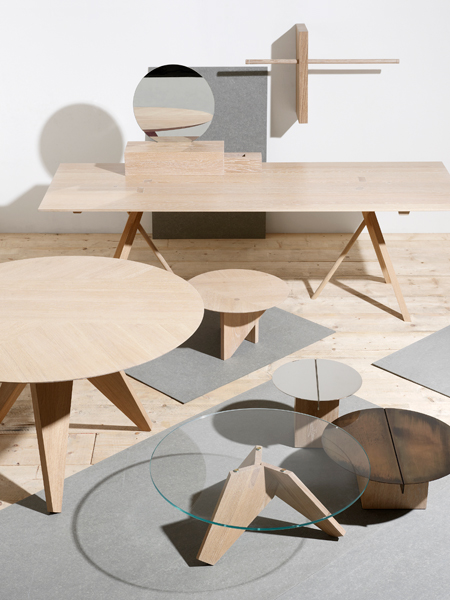 Edition by Moyard
Designers Olivier Rambert et Singal Moesch

---
Tribunale Pénal Fédéral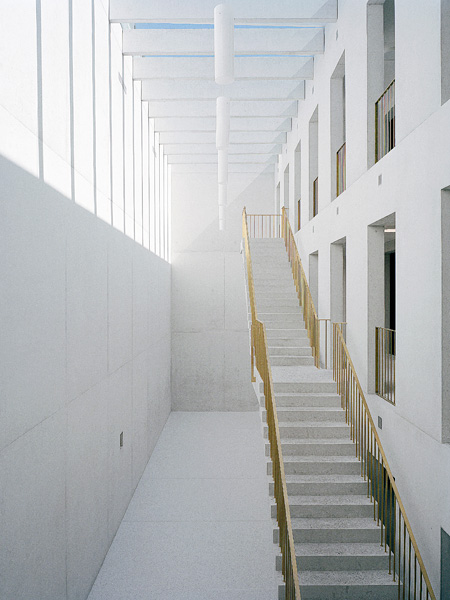 Projet de Bearth & Deplazes avec Durisch+Nolli architectes.
Édition du Tribunale Pénal Fédéral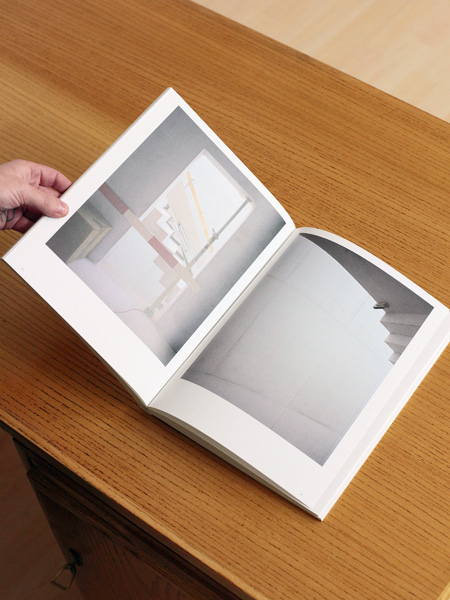 Graphisme Ramun Specha, Chur
Edition UFCL
ISBN 978-3-905782-19-6
Lofts à Vevey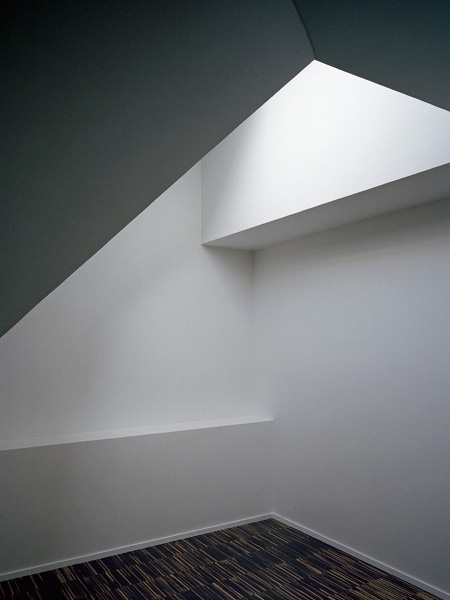 PRS Architectes, Lausanne
---
LONHEA WALLPAPER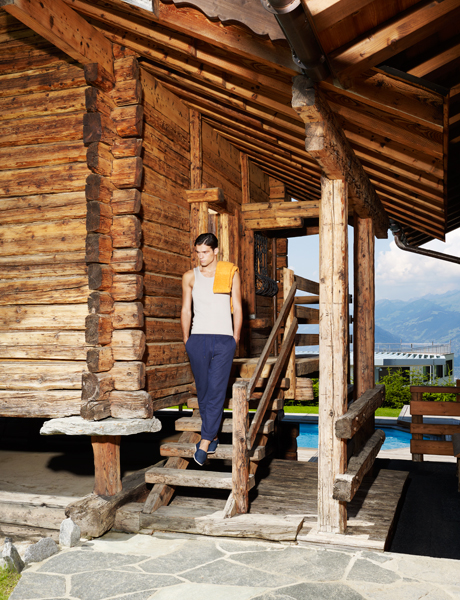 Wallpaper Octobre 2013
Photos Daniela Droz & Tonatiuh Ambrosetti
Model Edison K @ Scout Model
Hair Arnaud Buchs
Photography assistant Dino Berguglia
---
MONCLER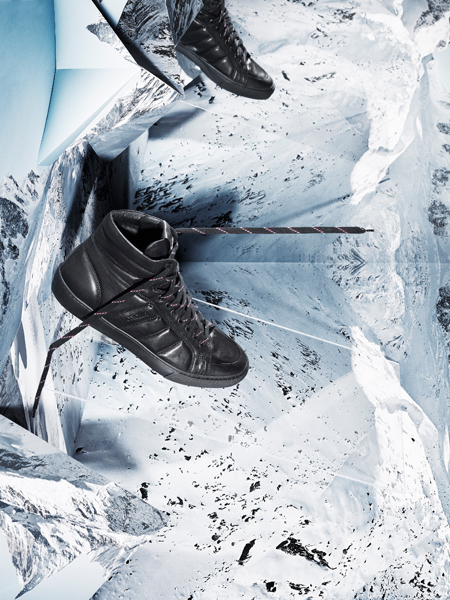 Still life pour Moncler Website
More coming soon...

---
NOCH EIN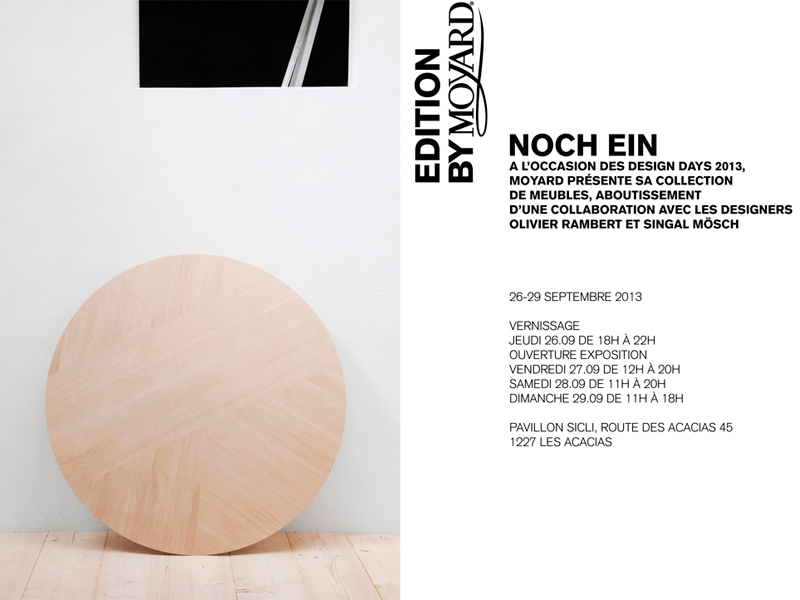 Édition by Moyard
Sorti du catalogue 26 septembre 2013
Design by Olivier Rambert et Singal Mösch
Direction artistique et photographie Daniela & Tonatiuh

---
prima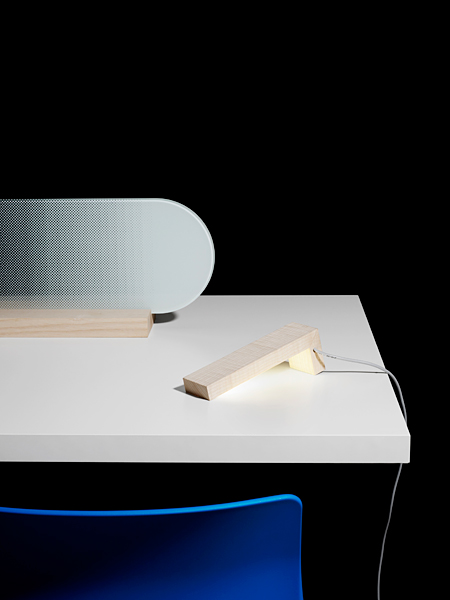 Prima
design by Claudio Sprugasci / ECAL

---
INCH BACK FROM MILANO TO MOYARD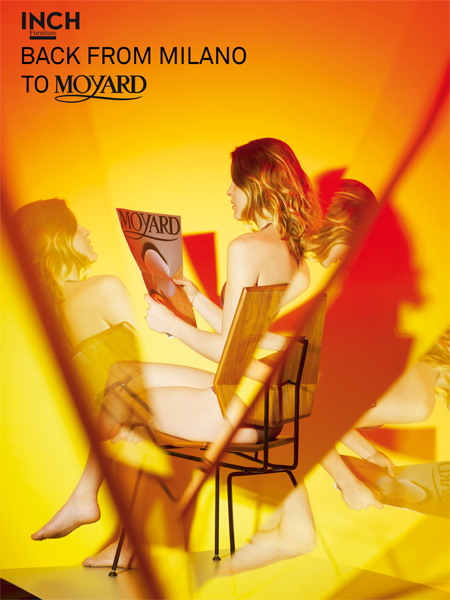 La Maison Moyard a le plaisir de vous
inviter au vernissage de INCH Furniture le
mercredi 15 mai 2013 à 18 heures.

---
Vase Lévitation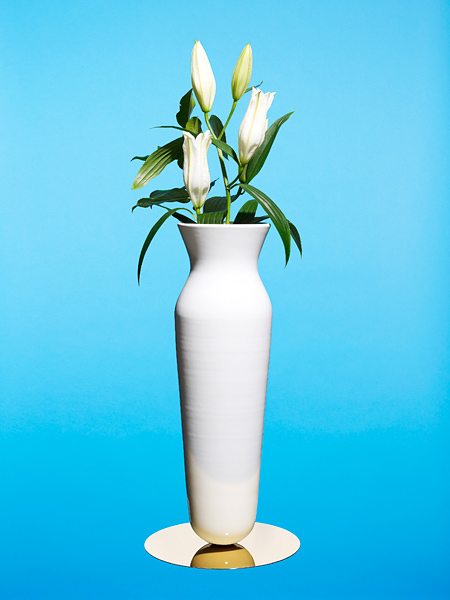 Design by Nicolas Le Moigne, pour la galerie Helmrinderknecht
---
CHEZ INCHFURNITURE

En compagnie de Yves Raschle et Thomas Wüthrich on découvre les ateliers
de InchFurniture et l'appartement de Thomas.
Publié dans le dernier DADI n°5 avec interview d'Emmanuel Grandjean
---
à la chaux-de-fonds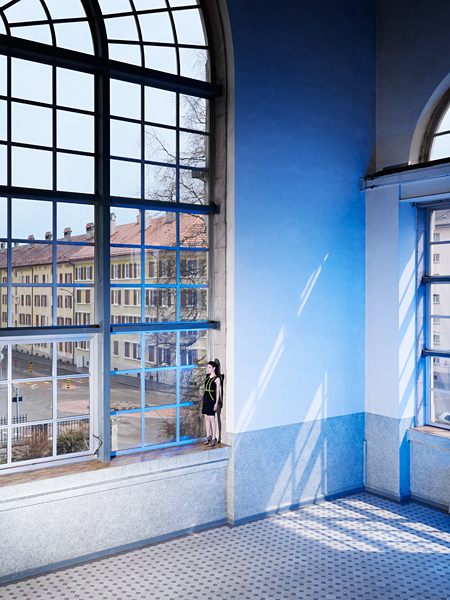 Shooting pour la STYLISTE: Pascale Cornu
LOCATION: usine électrique, la Chaux-de-Fonds
HAIR & MAKE-UP: Noelia Dejesus
MODELS: Amanda Buhler et Anne-Sophie Mooser.
---
AVENUE DU TEMPLE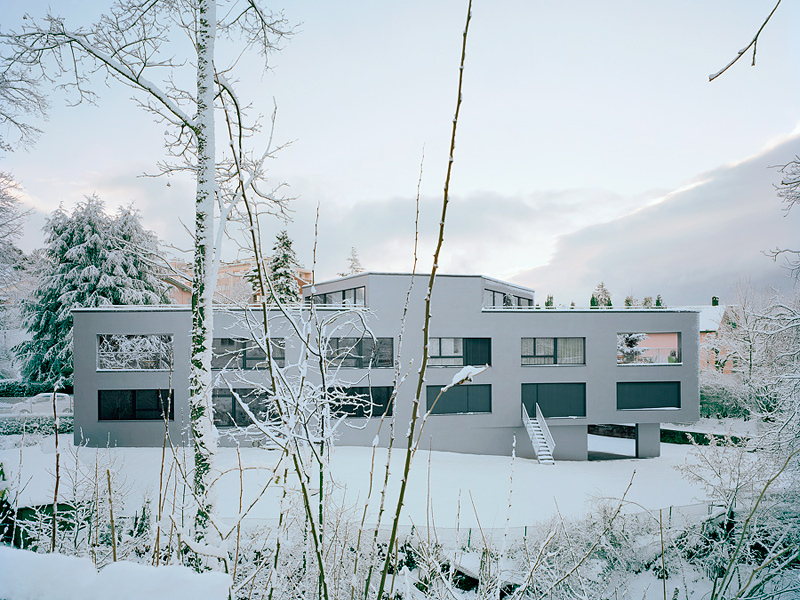 Images et projet éditorial pour les architectes Personeni-Raffaele-Schärer à Lausanne.

Édition disponible à fin avril 2013.

---
bomboloni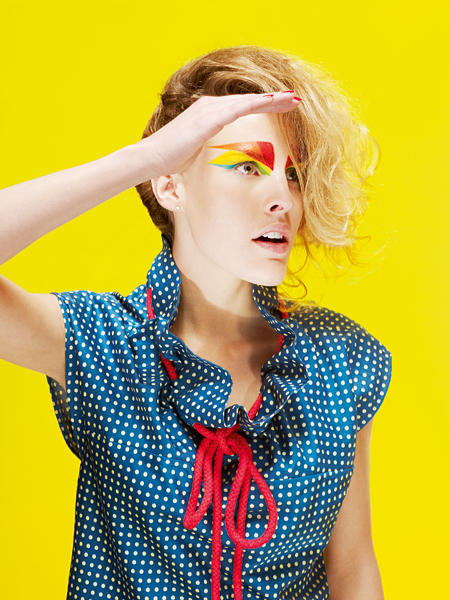 Laboratoire Fashion Design
Vernissage jeudi 14 mars
Collection printemps-été 2013
Make-Up & Hair: Julie Monot

---
San Massimiliano Kolbe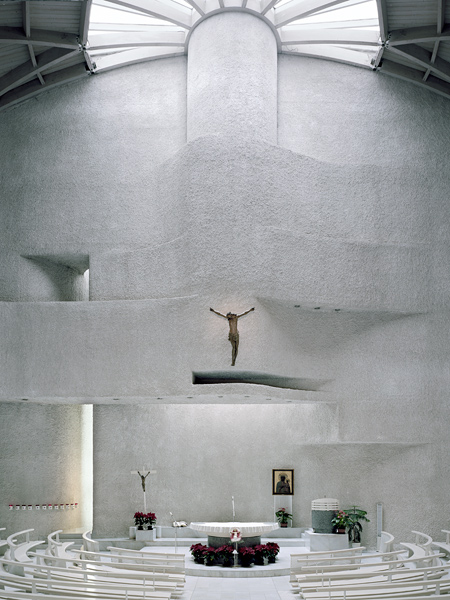 ---
ACE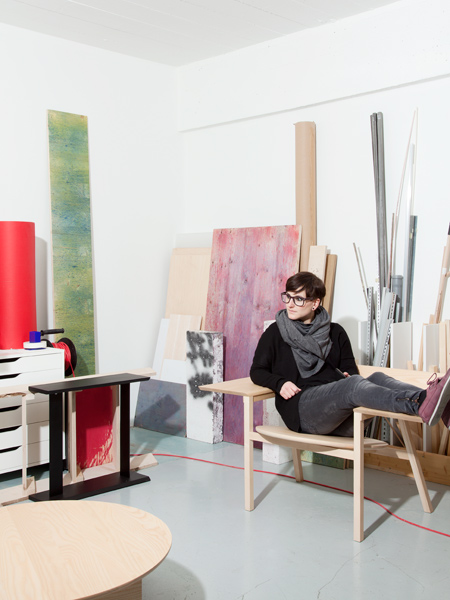 Chez ACE à Lausanne, pour Surface magazine


---
back to the studio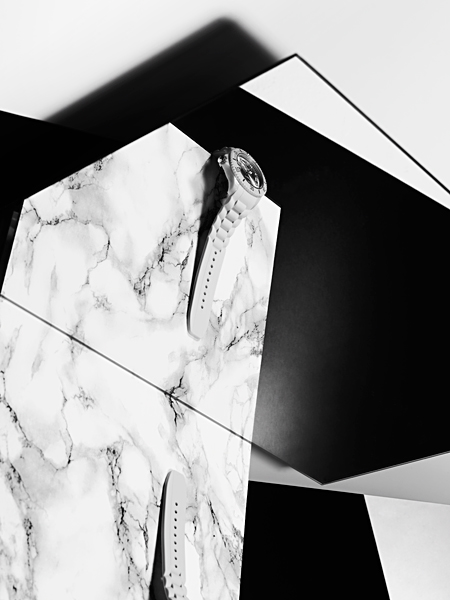 Work in progress
---
backstage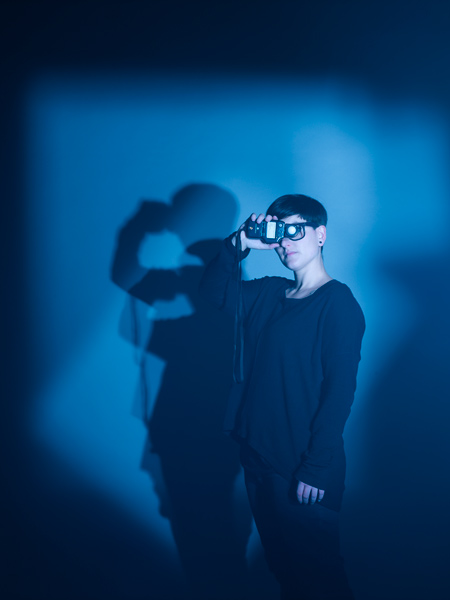 ---
dadi n.03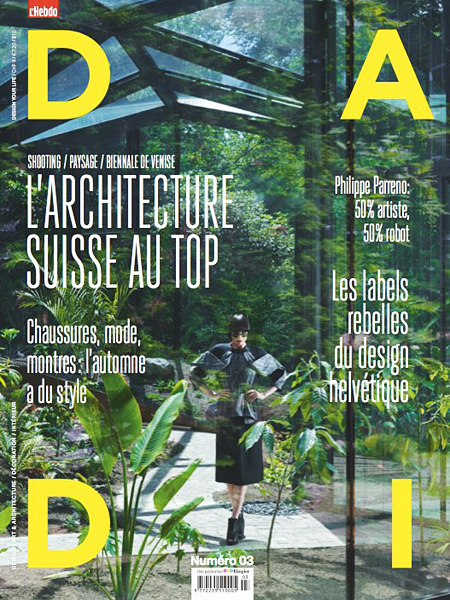 Dadi numéro 03
Sortie 11 octobre 2012
Couverture et édito 50 Shades of Green par Daniela& Tonatiuh
---
HELVETIA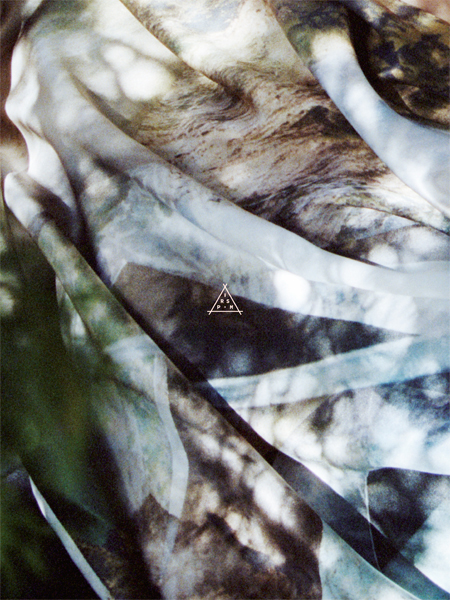 Helvetia
Nouvelle collection Prism
graphisme: www.emphase.ch

---
REVUE MOYARD N.2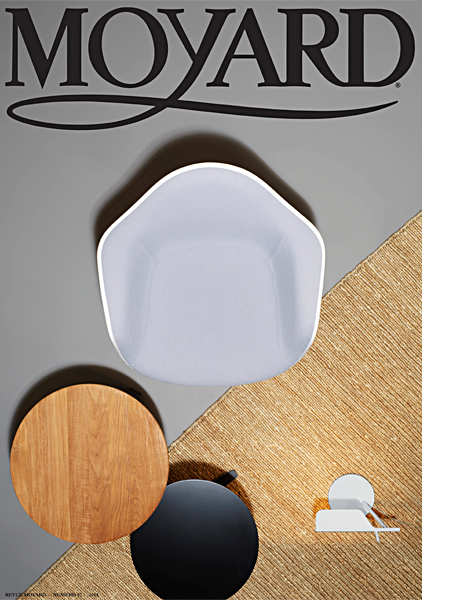 Revue Moyard N.2
Direction artistique et photographie: Daniela & Tonatiuh
Graphisme: Demian Conrad Design
Impression 45'000 exemplaires: JP Optimum, Morges.
Moyard, Grand-Rue 83, 1110 Morges
---
Glacier du Rhône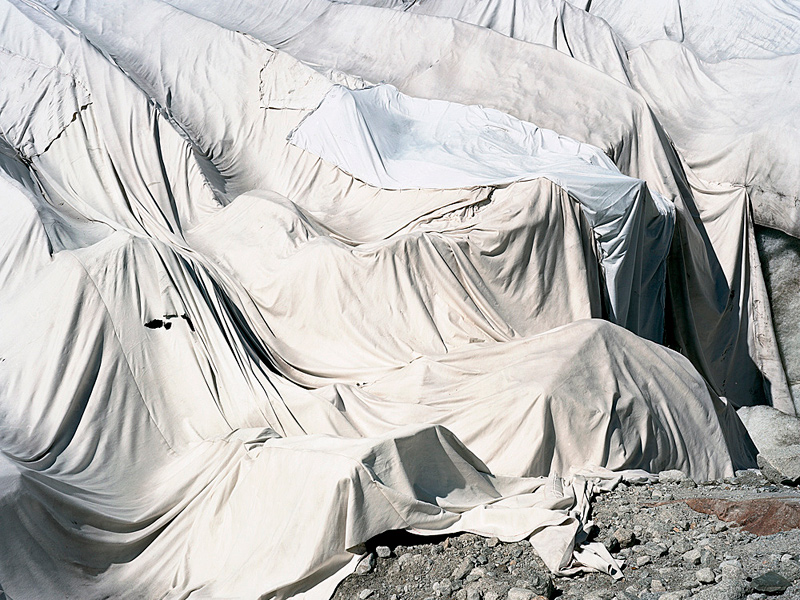 nouvelle série d'images bientôt en exposition

---
Steinkirche Cazis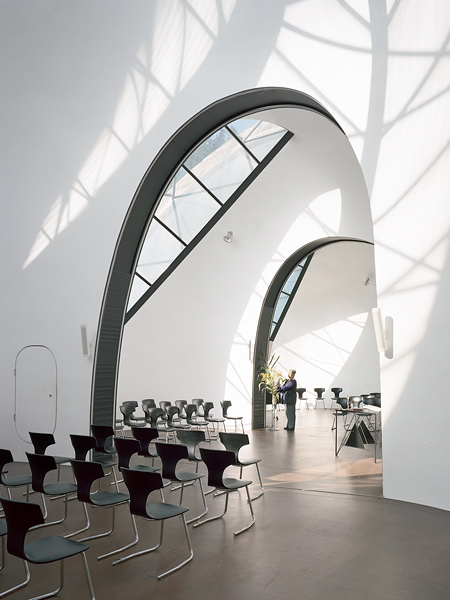 Atelier Werner Schmidt Architecte
---
Durisch & Nolli

Premier jour de prise de vue à Luzern pour un nouveau projet des architectes Durisch & Nolli
---
Montreux Jazz Heritage Lab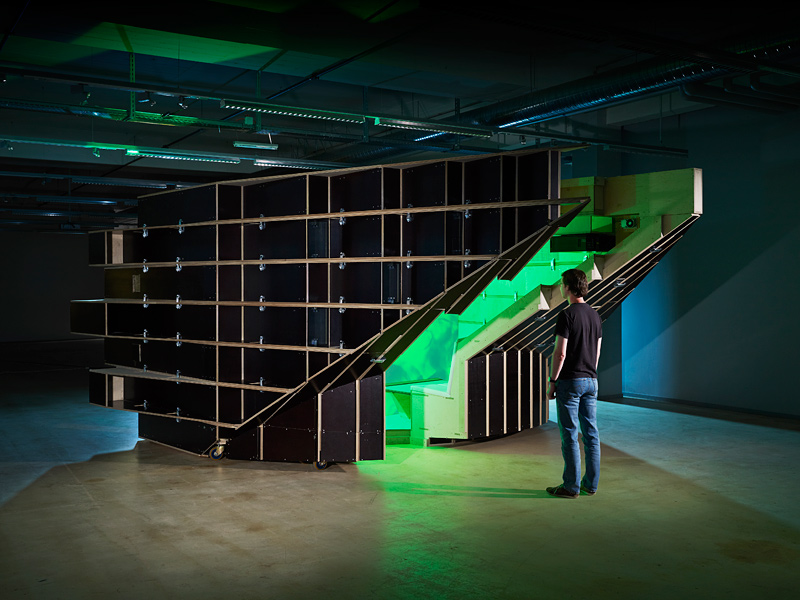 Les archives du Montreux Jazz Festival.
Projet de l'ECAL_EPFL_LAB en collaboration avec l'EPFL.

---
fauvette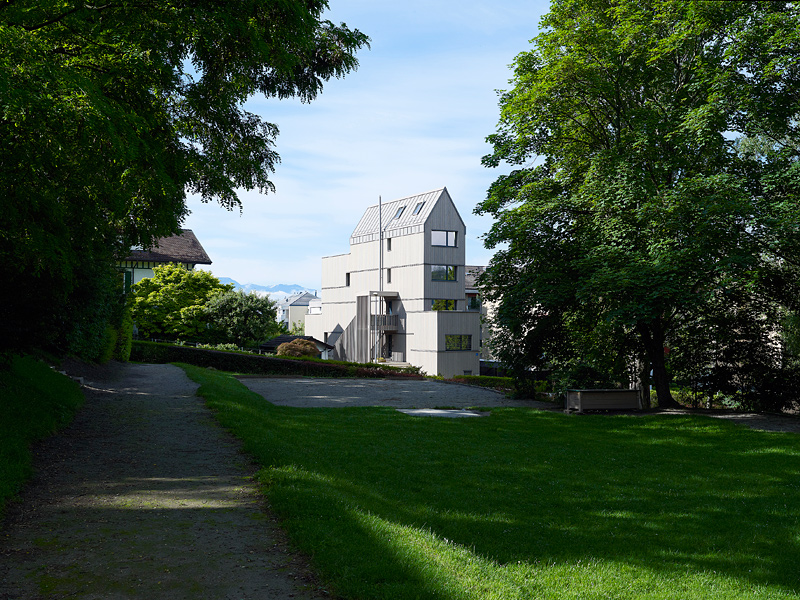 Projet de Nicole Nay architecte à Lausanne.

---
Bauart

Réalisation de 6 portraits des associées de Bauart Architectes et image de couverture pour le Booklet 008 "Épilogue".
Bauart Architectes

---
DADI N.2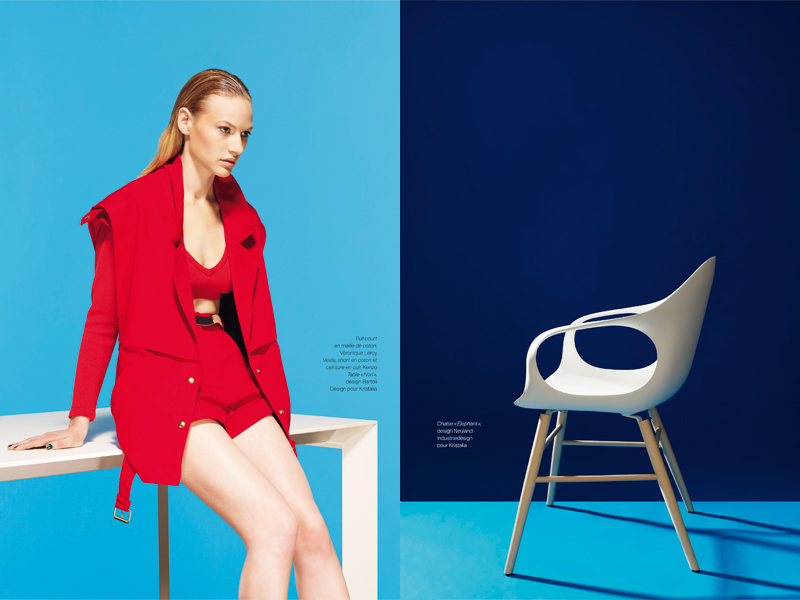 PHOTOS: Daniela Droz & Tonatiuh Ambrosetti
ART DIRECTION: Nicolas Zentner & Johanna Rickenbach
MODEL: Francesca@Scoutmodelagency
STYLING: Carole Matray
HAIR & MAKE-UP: Julie Monot
MOBILIER prêté par Moyard à Morges

---
electrosanne festival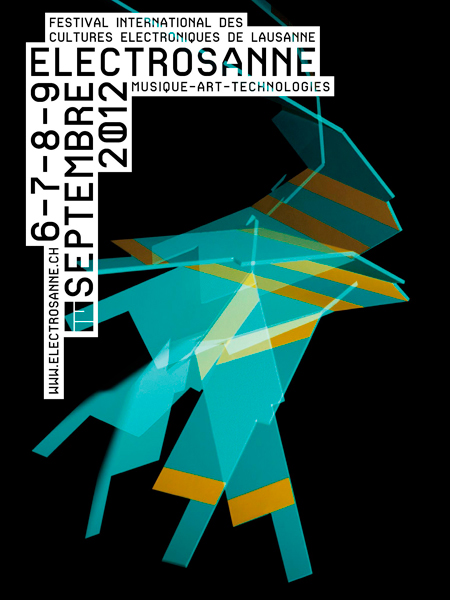 Création du visuel pour la campagne Electrosanne Festival 2012
Graphisme: 16pounds
Casa Rizza, Vacallo, Suisse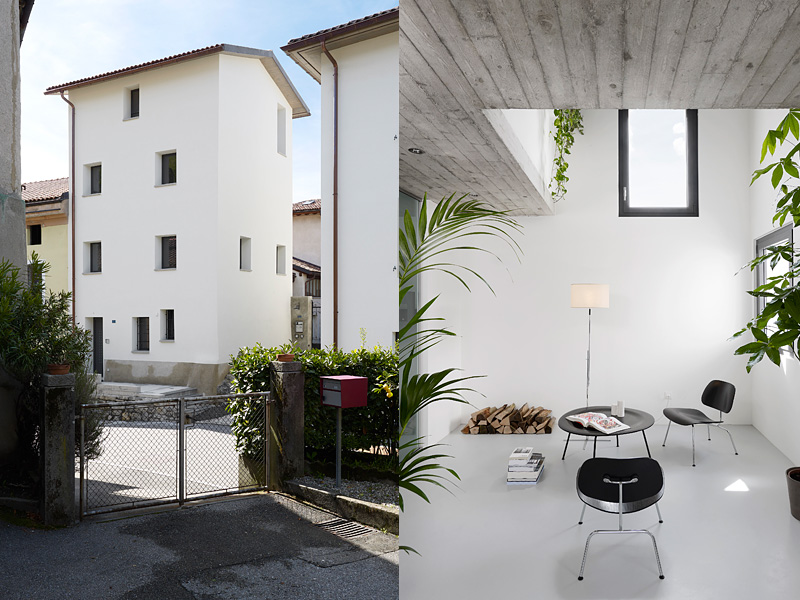 Projet du jeune architecte tessinois Matteo Inches.
Studio Inches

---
Daniela Droz – Interview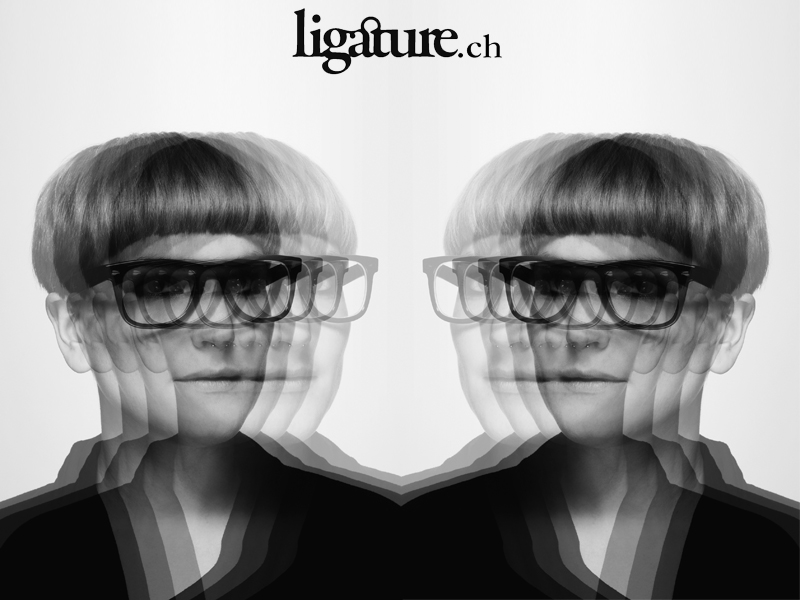 ---
---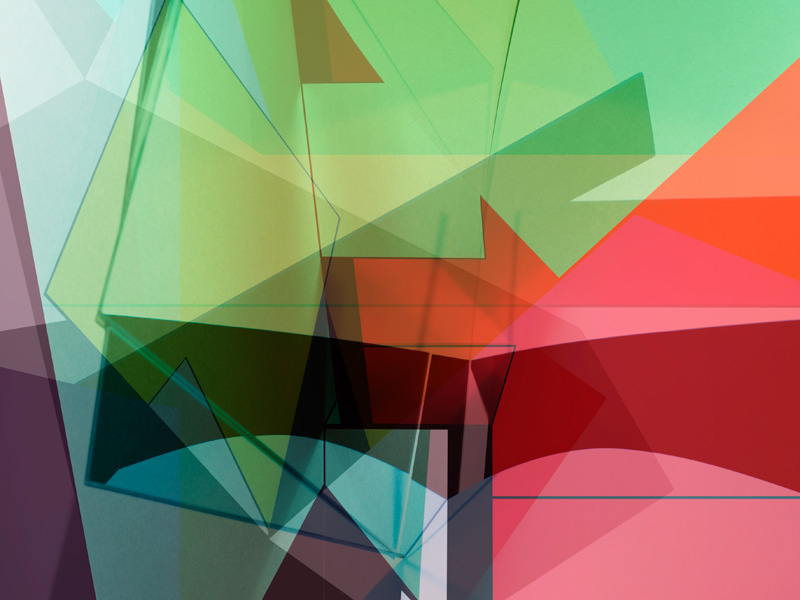 ---
---
---


---